"Consumer is the boss, online share of voice comes from consumers"
"Consumer feedback is a goldmine of data & insights"
"You need consumer insights to keep your premium positioning"
"Consumers are your best evangelists (and detractors)"
Put customer voice at the heart of everything you do and act at all levels of your organization thanks to Star5 Intelligence, a strategic management tool.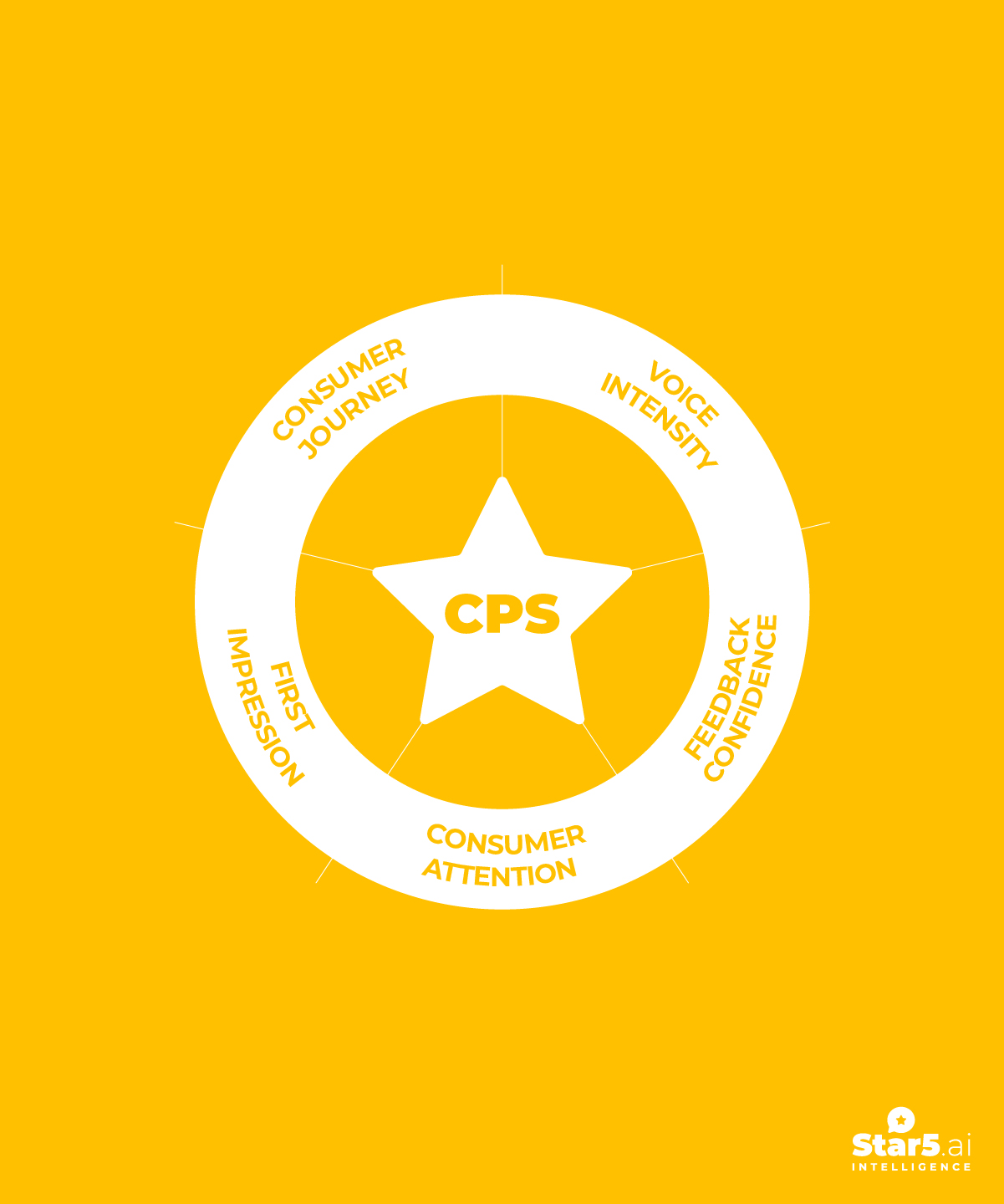 The "Consumer Perception Score"
A unique KPI to engage your company:
Identify where to play

Engage your ecosystem

Identify low signals

Celebrate your successes with your teams
The new generation of consumer perception to obtain business outcomes
Customer focus
Drive your whole organization through consumers final perception.
Data & insights
Own best in class consumer insights to be category leader.
Quick win
Engage real time pragmatic actions to better interact with your consumers.
eRetailer power
Engage well balanced relationship with your eRetailer.
Star5 Intelligence meets your needs to transform consumer feedback into goldmine
Benchmark
your competitors